Call For Artists/Membership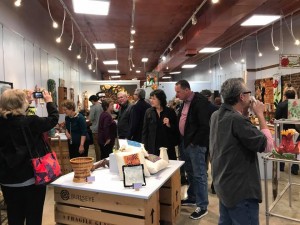 Interested in joining us?
We welcome applications  throughout the year.  When openings become available, the jury will review the applications on hand.  If jurors select you for further consideration, you will be contacted for an interview.  Initial membership will be a probationary period of three months.
Artful Dimensions is a non-profit corporation and all funds are used to offset program and operational costs. 
Click here for application adg_application
Need a Studio?
We have six working studios, ranging from 140 to 160 square feet.  Studios are only available to members so apply for that first.  We maintain a waiting list for studios for our members.  They are all currently occupied.