Square Plate II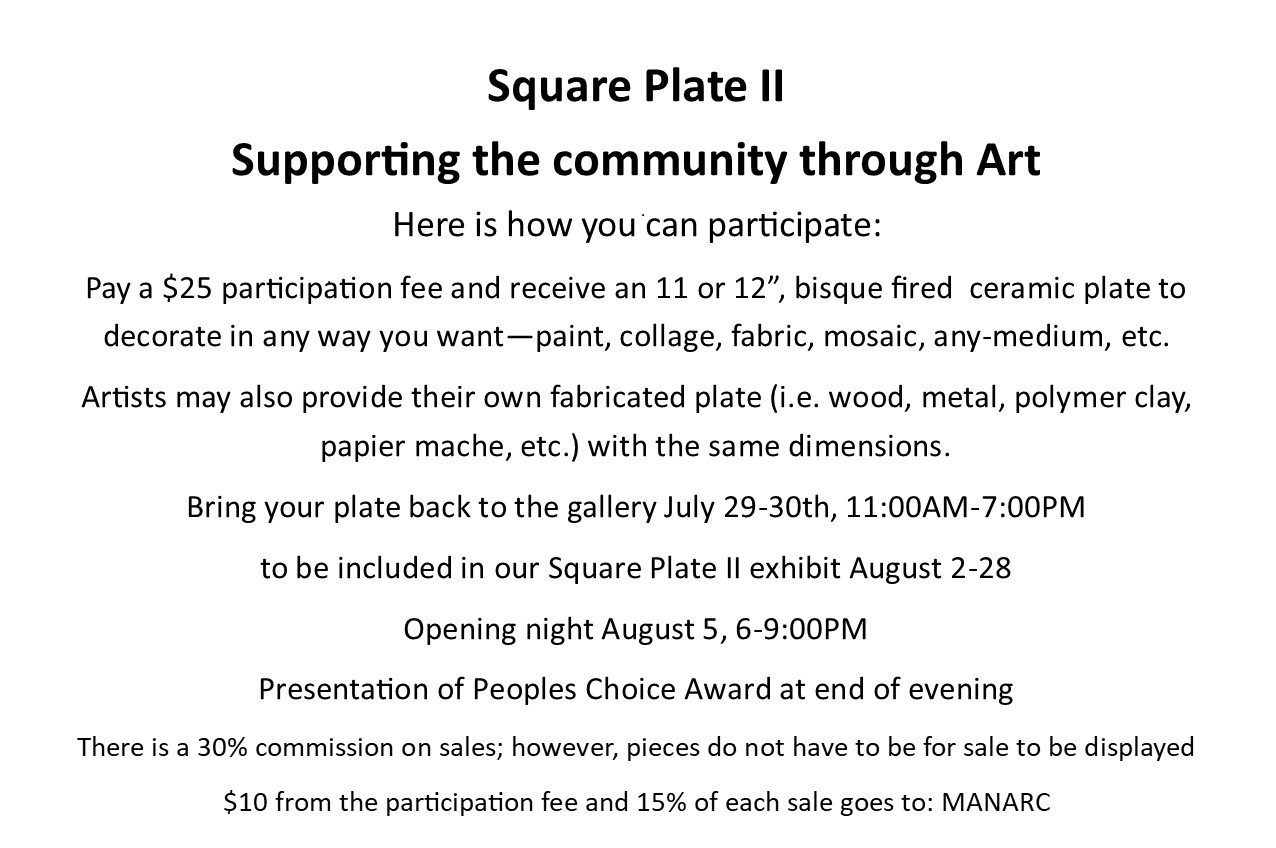 Click here to download the application.
Submit your form by mail, drop it by the gallery, or email it to artfuldimensionsgallery@verizon.com.
You can pay your fee, or simply donate, by cash at the gallery, by check at the gallery or by mail, or click on the link below to use PayPal.