Artist Linda Hess
Linda Hess

I discovered polymer clay at a craft show in 1994 and "we" have been on a lovely journey with it ever since!  My experience includes time in the SCD (Society of Craft Designers) and CHA (Craft & Hobbies Association) as a design member, teaching children and adults the possibilities of this wonderful medium, a thriving after-school program at St. Francis of Assisi School (19yrs and counting) plus time as the Art Teacher in the same school (6th year).  Art is a passion and being able to share it with others is truly a blessing.
All of my pieces are one-of-a-kind creations completely made by hand.  I specialize in functional art pieces: vases, votives, jewelry, and home decor pieces that can be used as well as admired.
Here are just a few of Linda's works!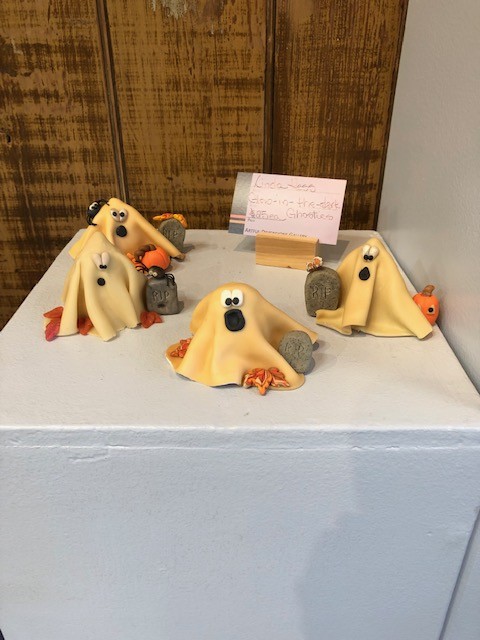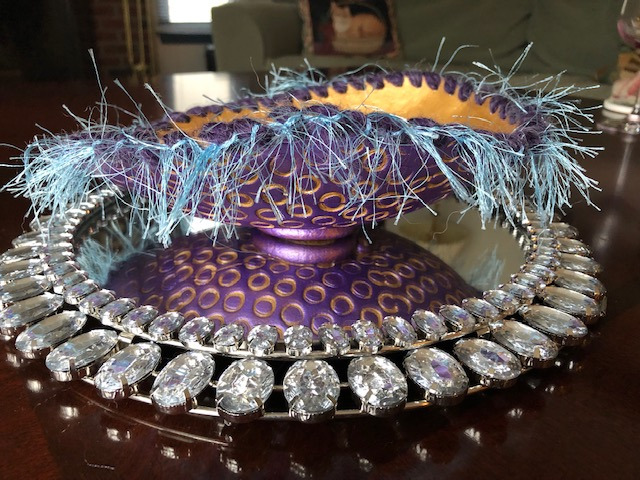 See more some at:
https://polymercreations4u.wordpress.com/
https://www.creativepaperclay.blogspot.com
https://www.etsy.com/shop/polymercreations4u